Character Strengths

Reports

Topics

Programs & Courses

Resources

Professionals

Researchers
Help Character Strengths Change the World.
As a non-profit organization, we, at the VIA Institute on Character, rely on the support of generous individuals and foundations to further our work. Through donations by people like you, we have helped millions of people worldwide discover what makes them unique and special – and ultimately lead more honest, authentic lives.
By making a contribution to the VIA Institute, you're helping us continue to offer the VIA Survey for free across the globe and fueling future research in the growing field of character strengths. Thank you for considering a contribution.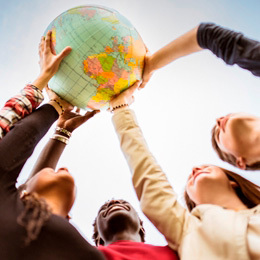 DONATE NOW
It's easy to make a one time donation in the amount of your choice. We accept contributions using major credit cards or PayPal. For larger contributions, email chrisj@viacharacter.org – we'd be happy to talk one-on-one.

This doesn't look like a valid amount.
Contribute Without Donating!
Giving to our organization can be as simple as shopping on Amazon. When you turn on AmazonSmile in your account, Amazon makes a donation every time you make a purchase on their website.